We Clean & Hygienize Commercial
& Residential Properties
Easy and reliable cleaning solutions in the Miami area. Contact us, today!
cell (954) 548-9139 | [email protected]
Services
What We Do
---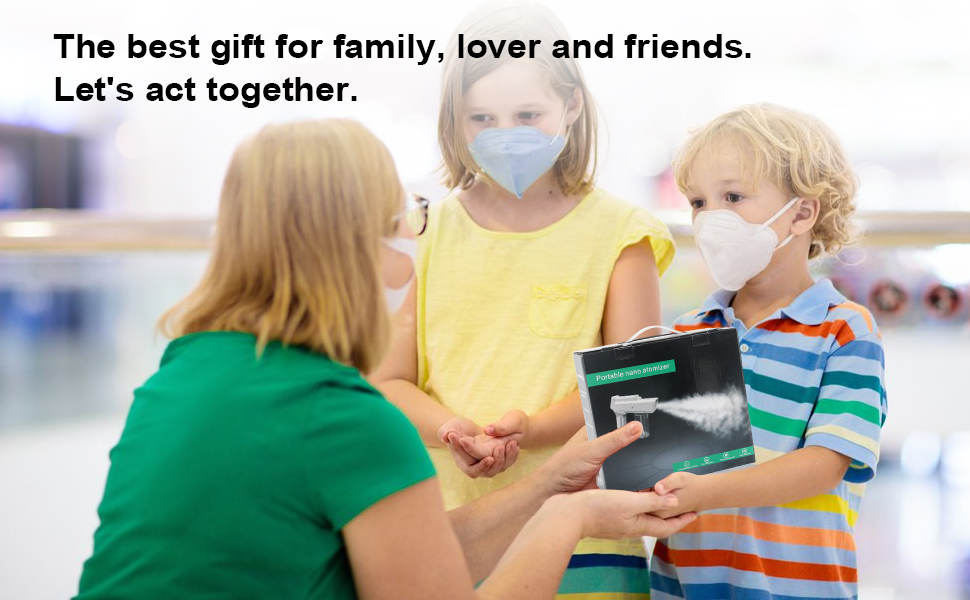 Residential Cleaning
Let us take on this work, and save you time. Our personalized and qualified service, guarantees detail and care when sanitizing each space in your home. Our operators are specialists in leaving all areas of your home totally clean and hygienic, from outdoor to indoor spaces.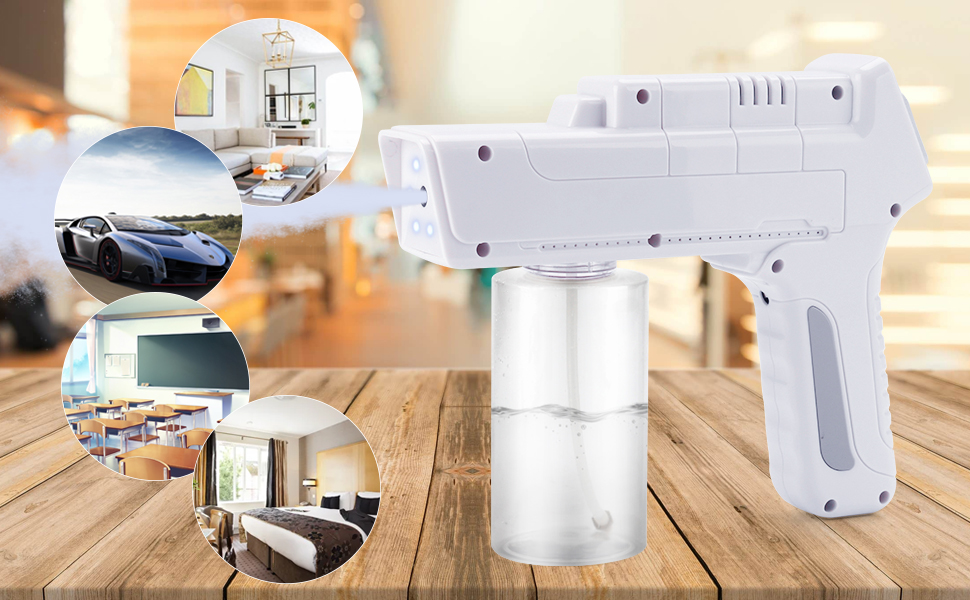 Commercial Cleaning
Commercial spaces must excel in cleanliness and freshness. We work hard to keep each space sparkling clean. Hygiene is health.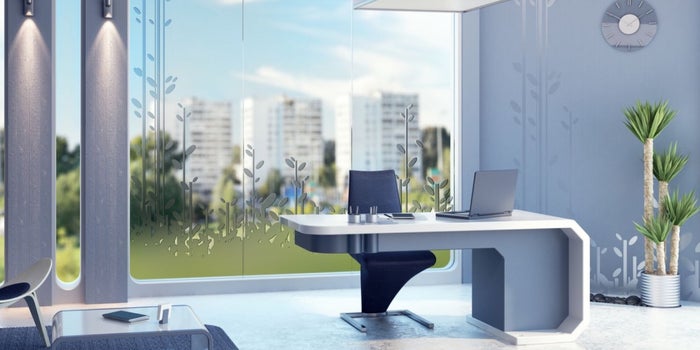 Building & Office Cleaning
We provide high-quality and reliable cleaning service for companies like yours. From bathrooms to boardrooms, stairs, classrooms, carpets, furniture, our office cleaning services keep your property, and your image, perfect.
COVID 19 Disinfection
Disinfect Fast, Disinfect Smart
---
We Use Nano-technology
Ideal for quickly and efficiently sterilizing indoor, outdoor, cars, restaurants, gyms, offices, schools, subway trains, hotels. Now available for at-home use.
We Utilize Foggers for Infection Control
A fast treatment, foggers can be used to help reduce the spread of viral infections. We also supply disinfectant chemical for foggers, which has been effectively tested for protection against Coronavirus.
We Employ Germicidal UV Lighting
The FDA has recommended germicidal UV lighting as an effective method for eliminating SARS-COV-2 viruses which cause COVID-19.
We Offer Disinfectant Products
Nu-Foamicide 300048 is registered under EPA and listed for use against human coronavirus. ULV500 Hypochlorous Acid is a professional surface cleaner recommended as a less toxic solution for sanitation and disinfection.
"Excellent Service"
Their service is brilliant! I really hope some of them are now using your service.
Delfin
"Love the flexibility"
What a great experience dealing with Steemer Cleaning Solutions! Quick response, friendly, reliable and terrific job.
This is by far the best I've dealt with in Miami and has become my regular.
Joseph
"Fantastic quality"
In these challenging times we are living, Steemer Cleaning Solutions provides a fresh relief. Augusto's service was outstanding!
Amanda
Steemer Cleaning Solutions: Serving All Miami Areas
CONTACT US TODAY, YOUR SAFETY MATTERS TO US
---
cell (954) 548-9139 | [email protected]